Seats/In-Flight Services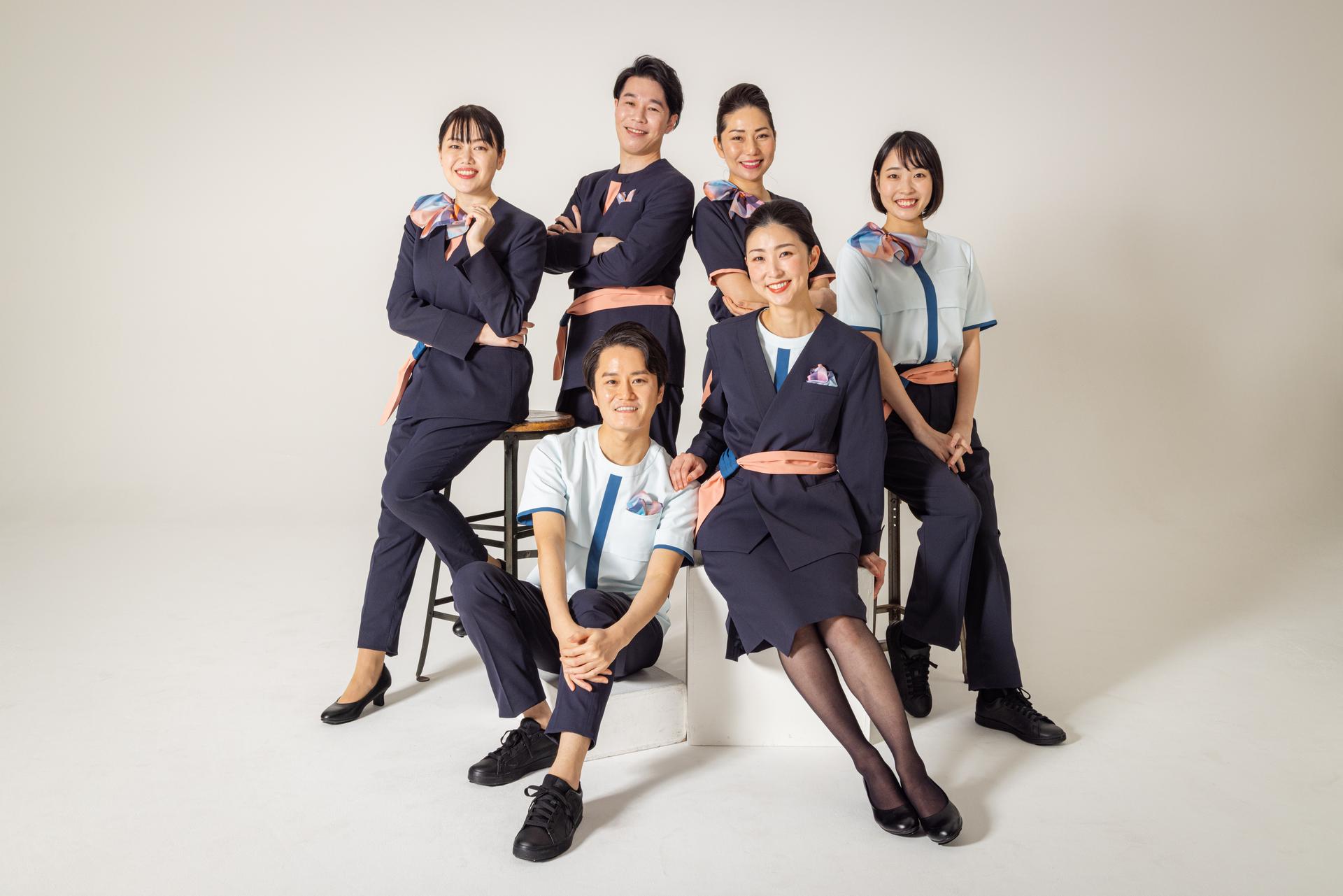 Here we provide information about operating equipment and seats.
Seats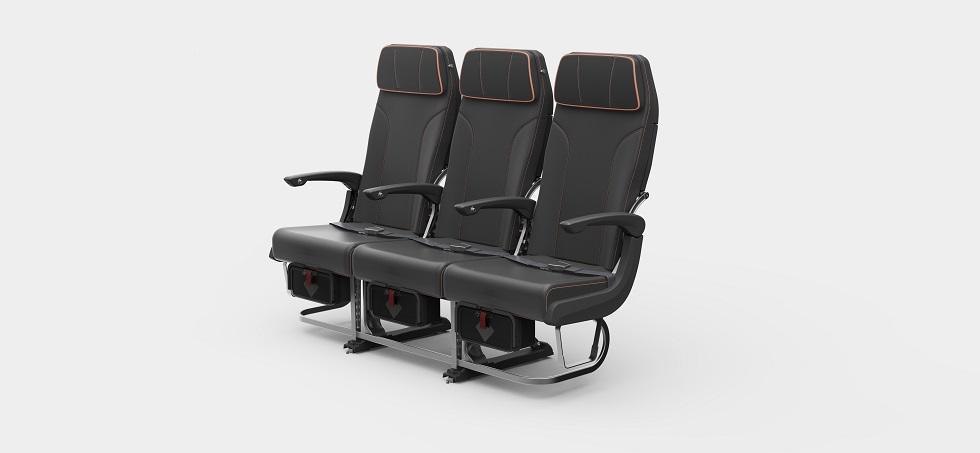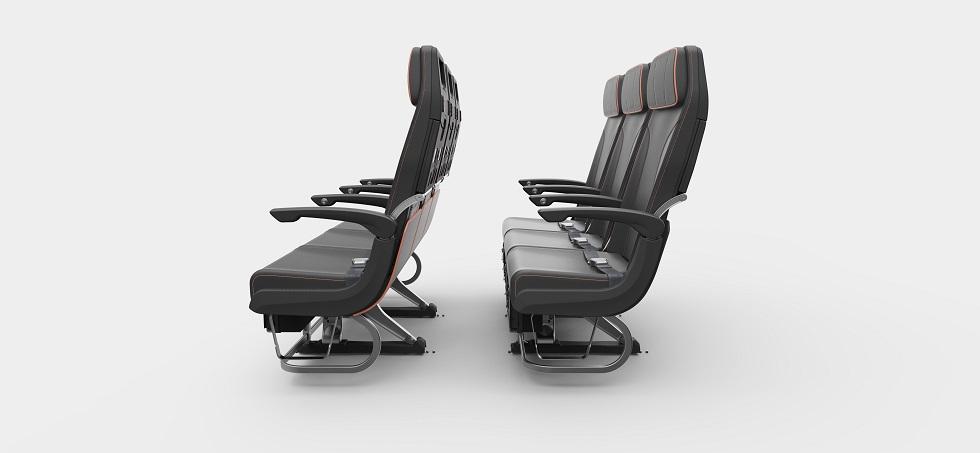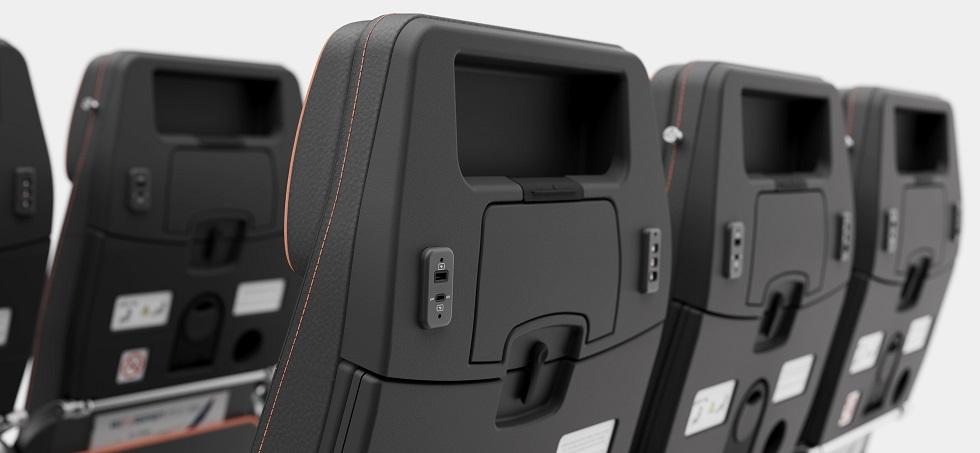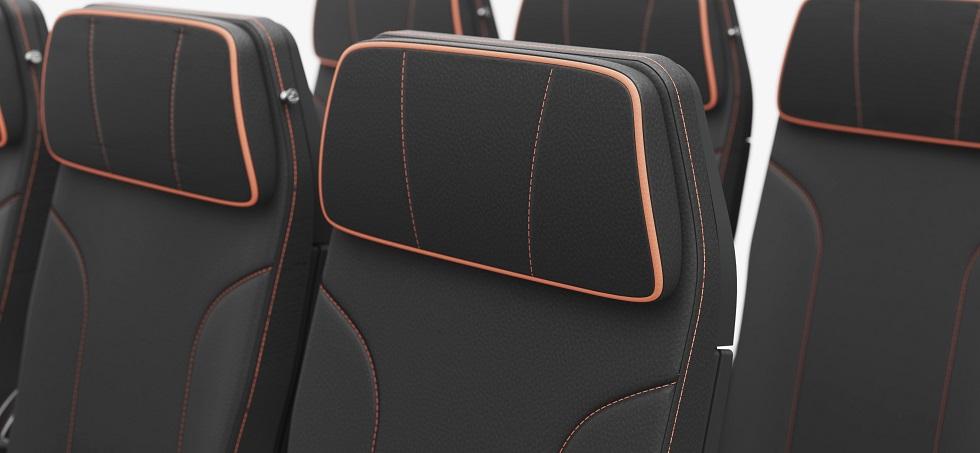 Air Japan's fleet comprises Boeing 787-8 aircraft.
Debuting in 2011, the Boeing 787-8 aircraft features state-of-the-art technology and low fuel consumption engines that realize high environmental performance.
Please relax and enjoy your flight in the quiet, spacious cabin. 
Seat map

Restroom with Bidet Seat: Front left side, behind 7ABC, behind 7HJK, behind 25ABC, behind 26HJK
Restroom with diaper changing station: Behind 7HJK (next to R2 door), behind 25ABC (next to L3 door) 
Seat reservations
For detailed information, please refer to Paid advance assigned seating services.
Complimentary soft drinks will be offered to passengers seated in rows 1 through 9 in the front. (Some items are excluded)
In-Flight Services
In-Flight Meals
We will offer a wide variety of dining options that will allow passengers to experience the tastes and culture of Japan. 
Variety of in-flight meals will be available for purchase at the time of ticket reservation or on board.

Pre-purchase Menu    A total of 13 types of meals will be available, including vegetarian and other meals that take into consideration dietary restrictions and religions, as well as menus that can be enjoyed by passengers of all ages.
In-flight Purchase Menu    In cooperation with Japan's local municipalities, AirJapan will offer an extensive lineup of meals, snacks, sweets and beverages where passengers will be able to enjoy Japan's regional delicacies. In addition, we will contribute to the reduction of food waste with packaged foods with longer shelf life and freeze-dried products made with Japan's world-class food processing technology.
In-Flight Entertainment
By connecting to the dedicated in-flight WiFi, passengers will be able to watch the latest Hollywood movies, children's programs, animated cartoons and AirJapan original videos free of charge. Passengers will be able to enjoy these contents in the comfortable seat with a tablet holder and wide legroom.