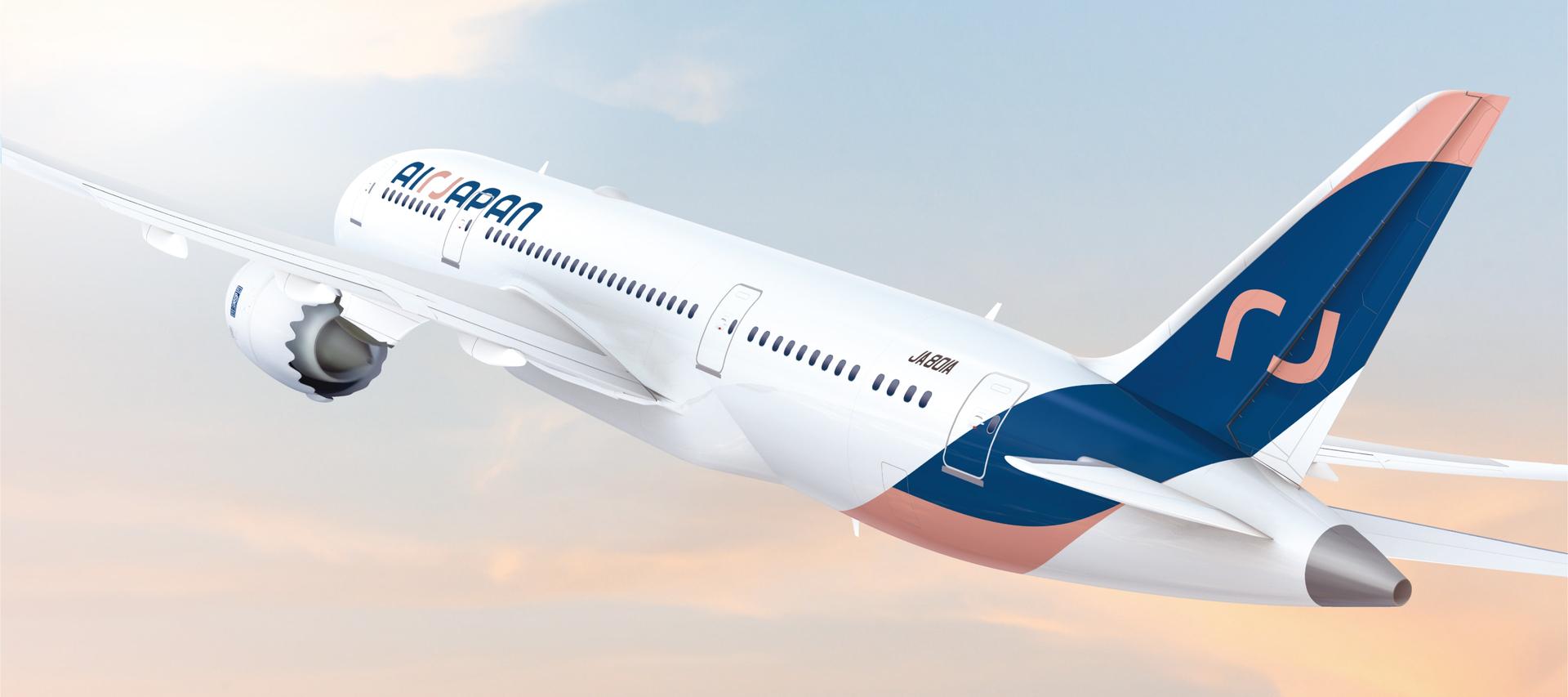 Unprecedented Comfort
AirJapan is the new airline brand from the ANA Group and will operate mainly on Asian routes. AirJapan provides a seamless, comfortable service and enables you to personalize your flight experience with a range of options. We listen to what you want and don't want so that we can deliver greater comfort to you in the cabin at an affordable price.
Brand statement
Fly Thoughtful. Fly AirJapan.
In tru Japanese sprit, we believe that value and values go hand in hand. So we've put a little more thought into what pepole value most, and imagined a better way to fly, where pepople get more of what they want and less of what they don't. An experience on your terms, with the service and comfort you've always needed, delivered with a Japanese touch. Fly Thoughtful. Fly AirJapan.
Brand logo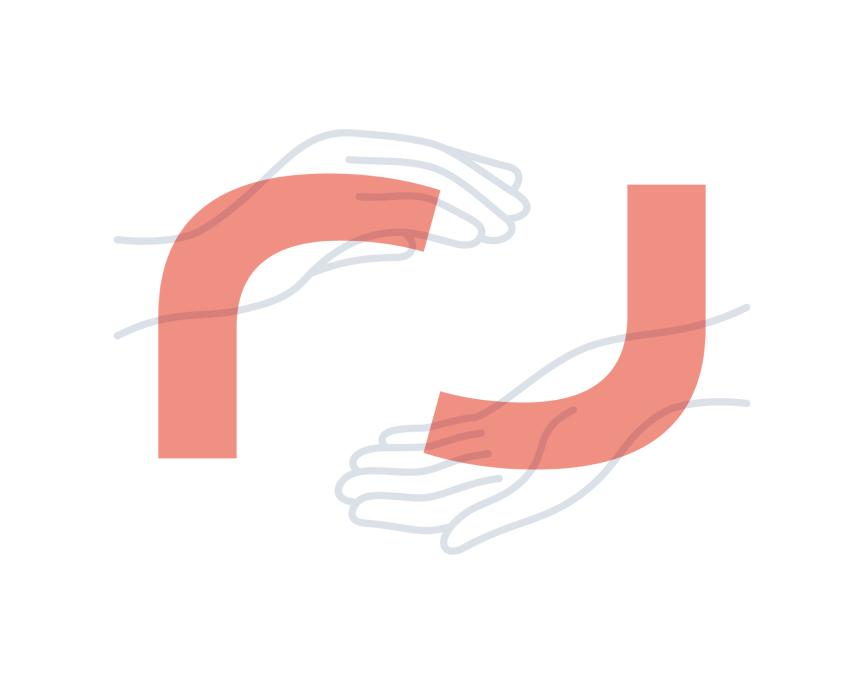 Brand colors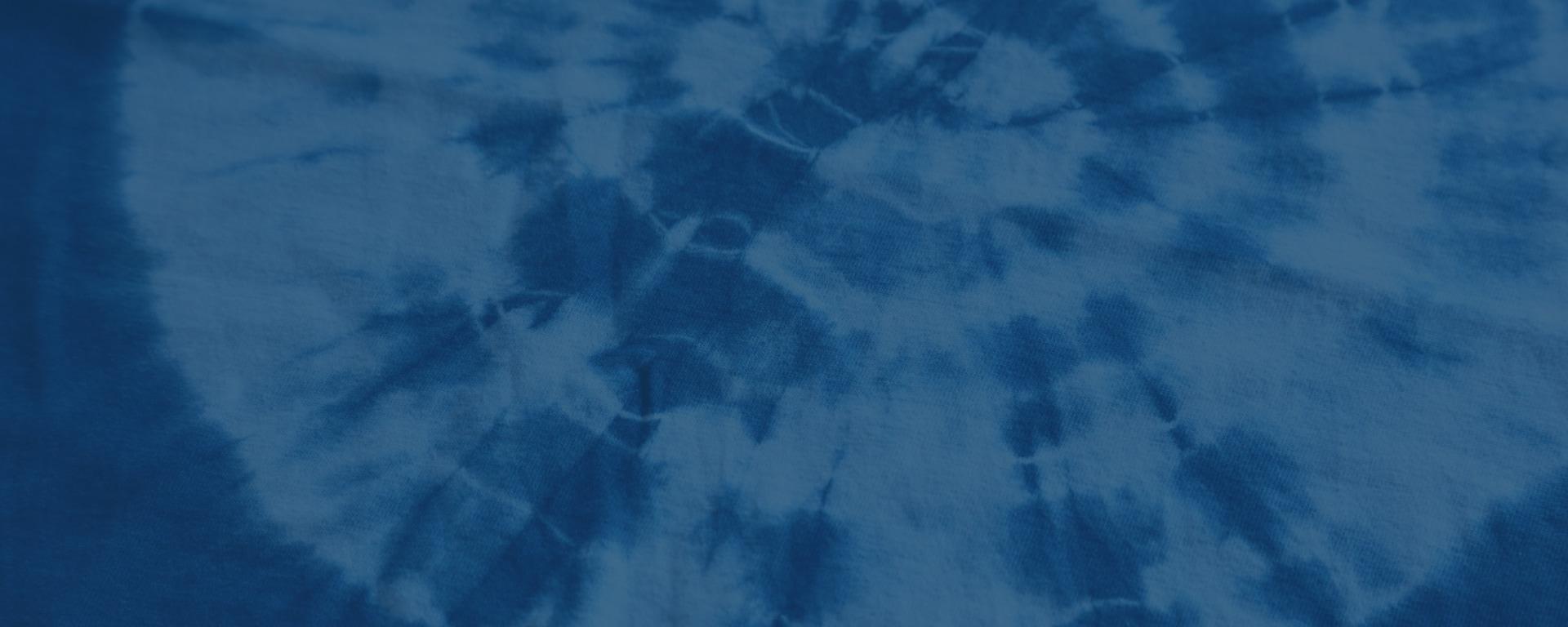 <Indigo>
The indigo color expresses the skills and careful technique involved in the traditional Japanese art of indigo dyeing, a complex process which requires "Trust & Thoughtfulness" from the artisan.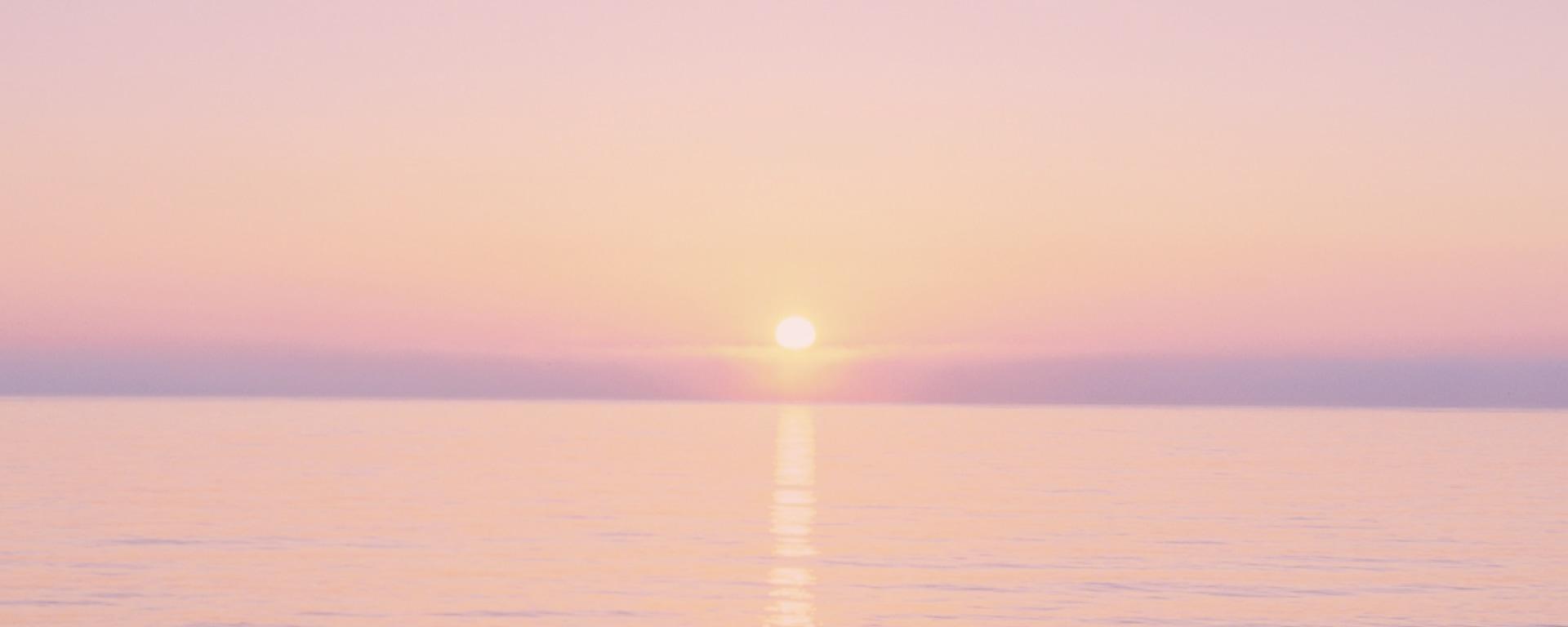 <Akebono>
The sunrise color was inspired by the spring season of Japan and represents comfortable warmth to demonstrate our commitment to "Comfort & Care".
Uniform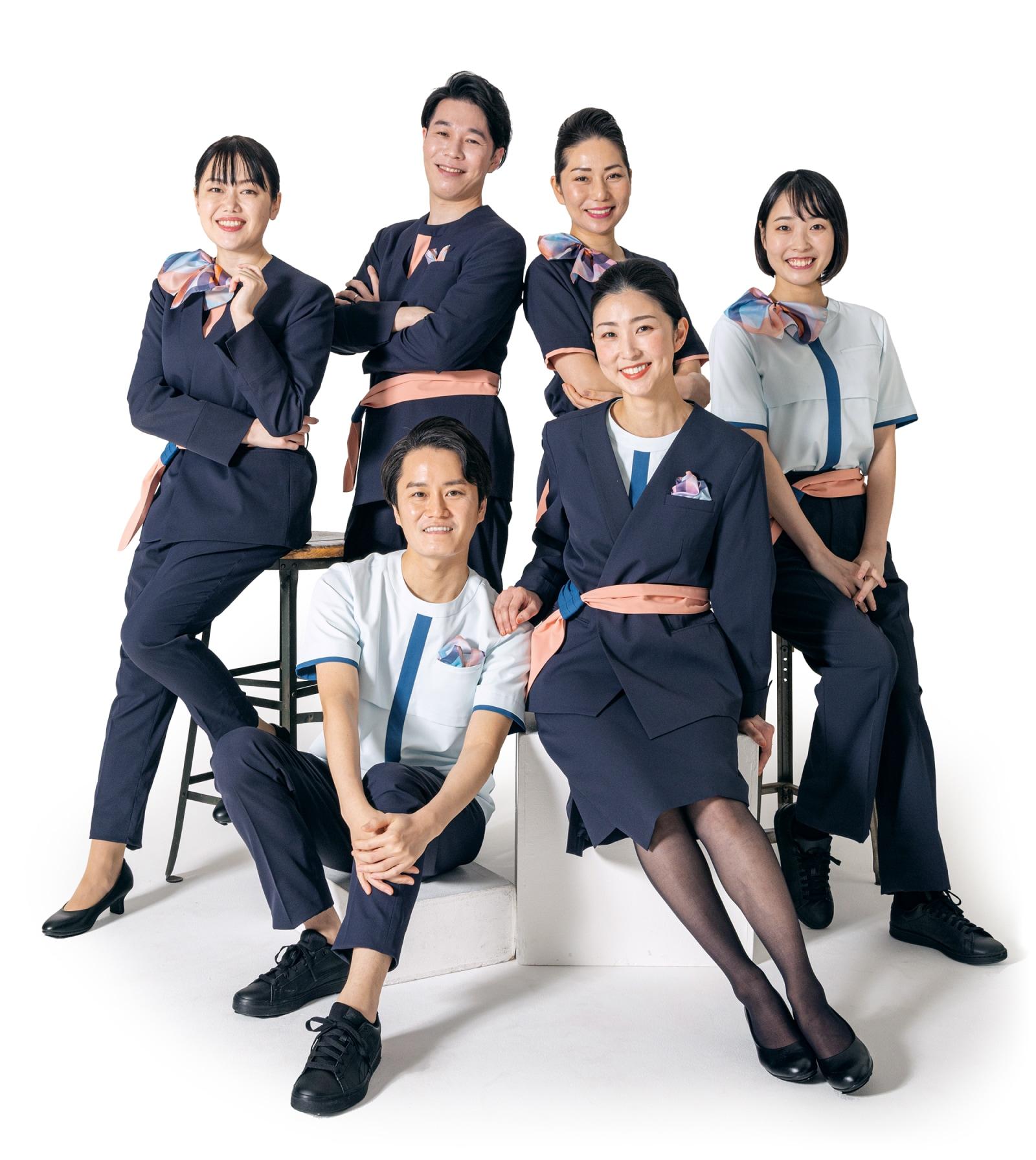 Uniform Design based on "Thoughtfulness" to all
Our cabin attendants involved from the planning stage ,focusing on functionality, respecting the individuality of the cabin attendants, and making it environmentally friendly in order to demonstrate "Thoughtfulness" to passengers through the uniforms. The new AirJapan uniform has the elements of traditional culture or concepts such as tying and layering incorporated into its design to give passengers a taste of Japan from the moment entering the cabin.