In-flight meals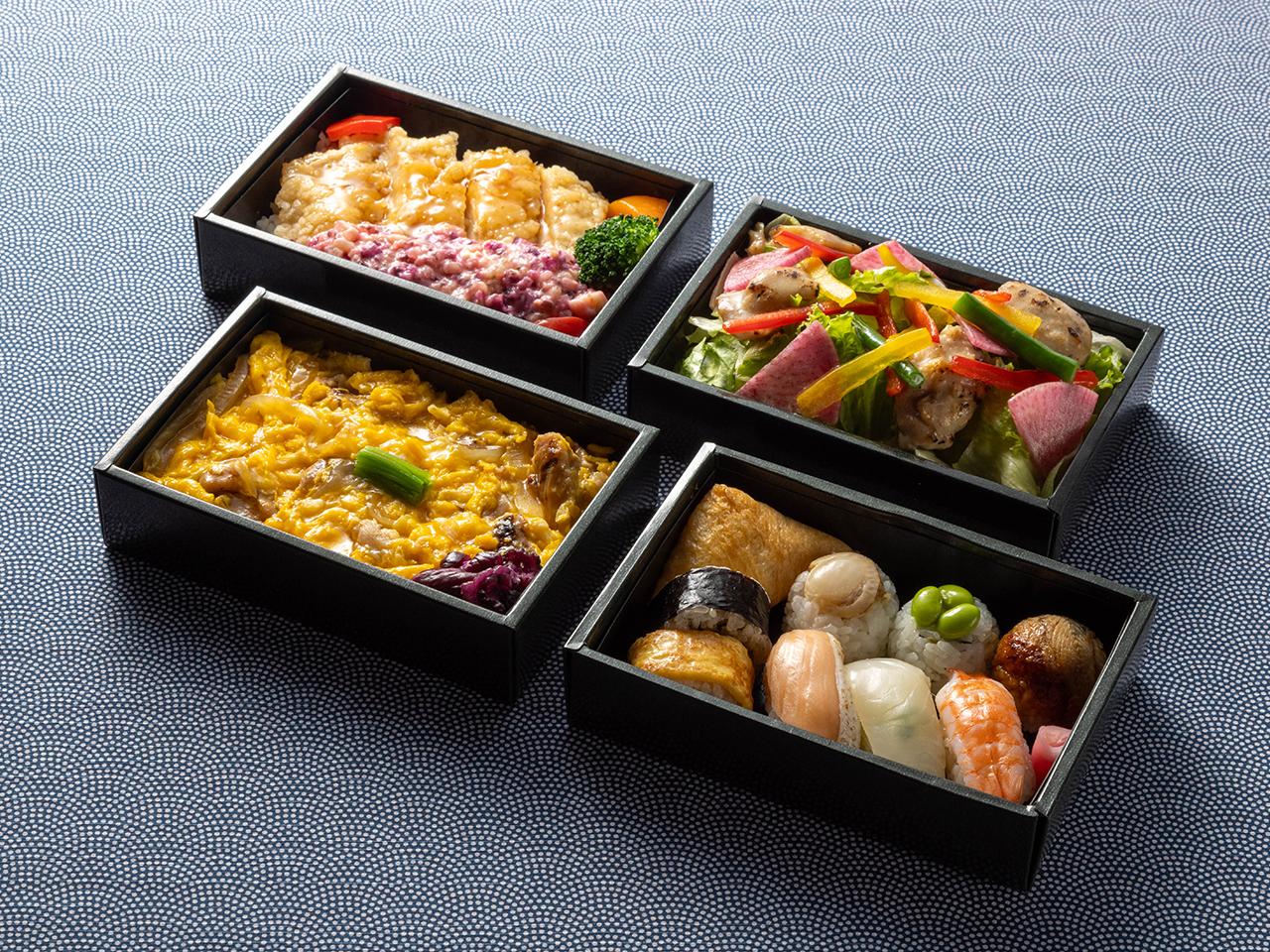 Advance reservations & items can be purchased on Departure date
Sending out the deliciousness of Japan from the sky
Advance meal reservation menu
Please make meal reservations at least 24 hours before flights departing airport in Japan, at least 33 hours before flights departing from Bangkok, and at least 28 hours before departing from Seoul. 
Pre-booked meals will be served after takeoff with water.
All meals will be served at the same time even if you have made multiple purchase.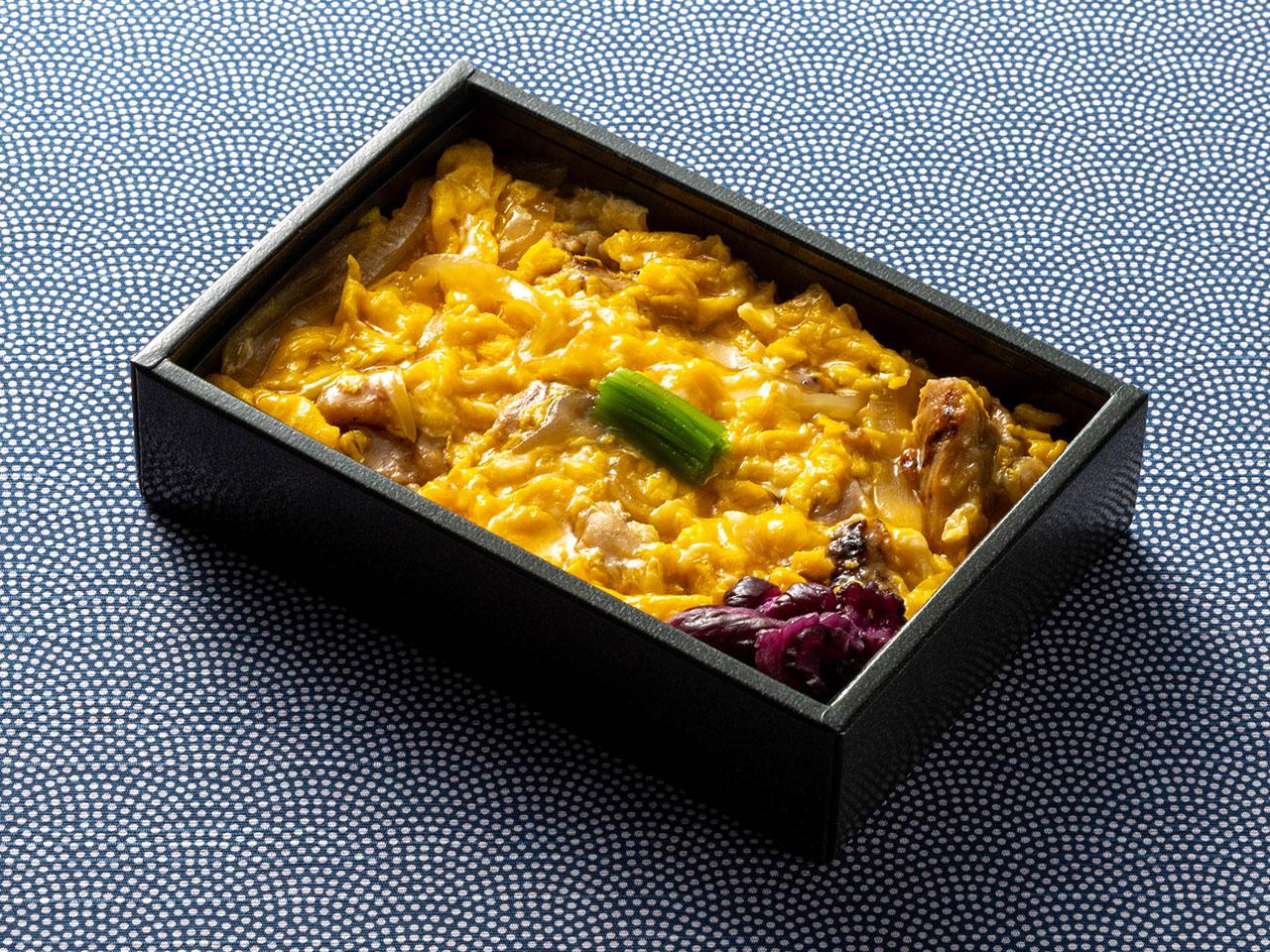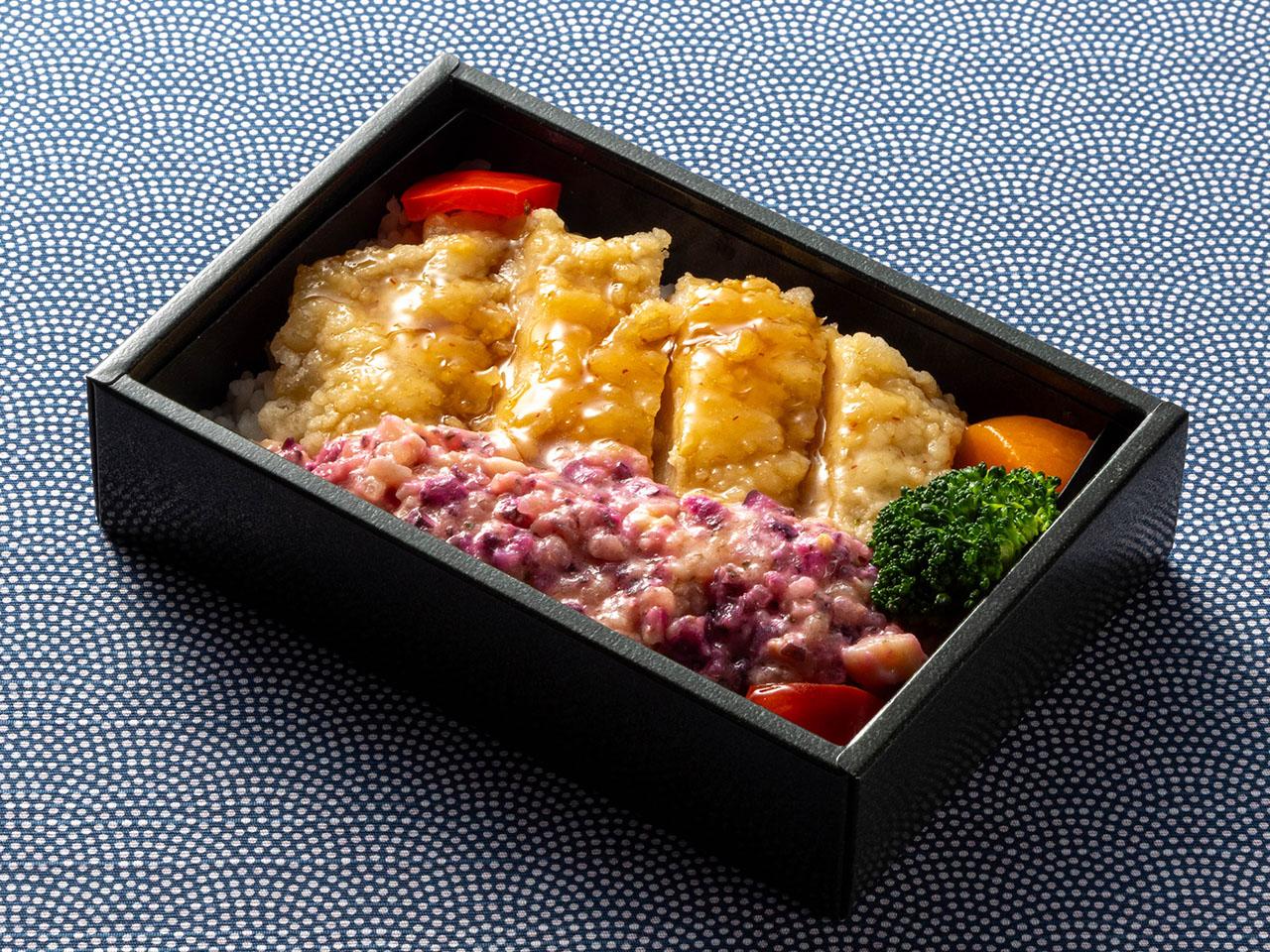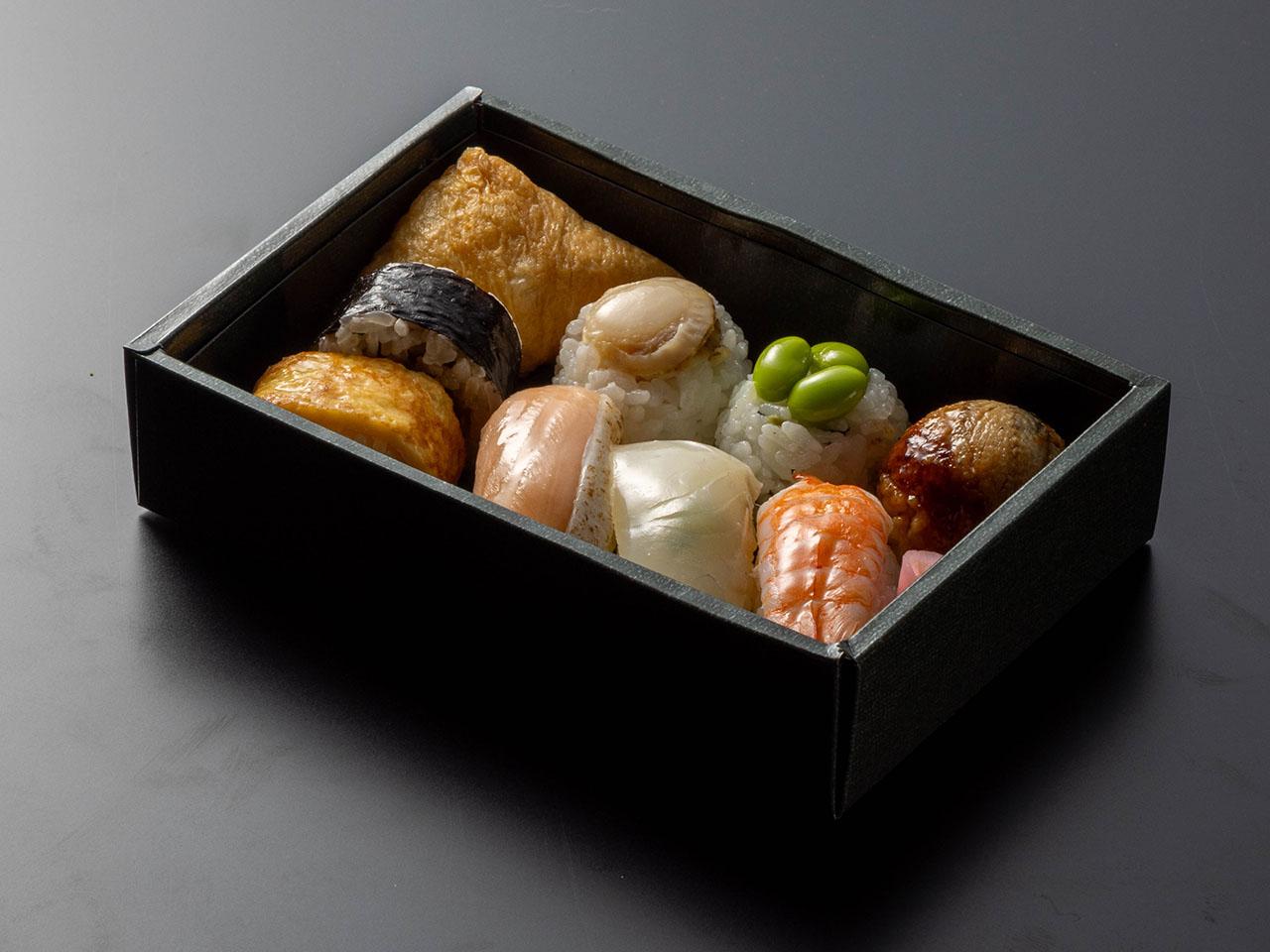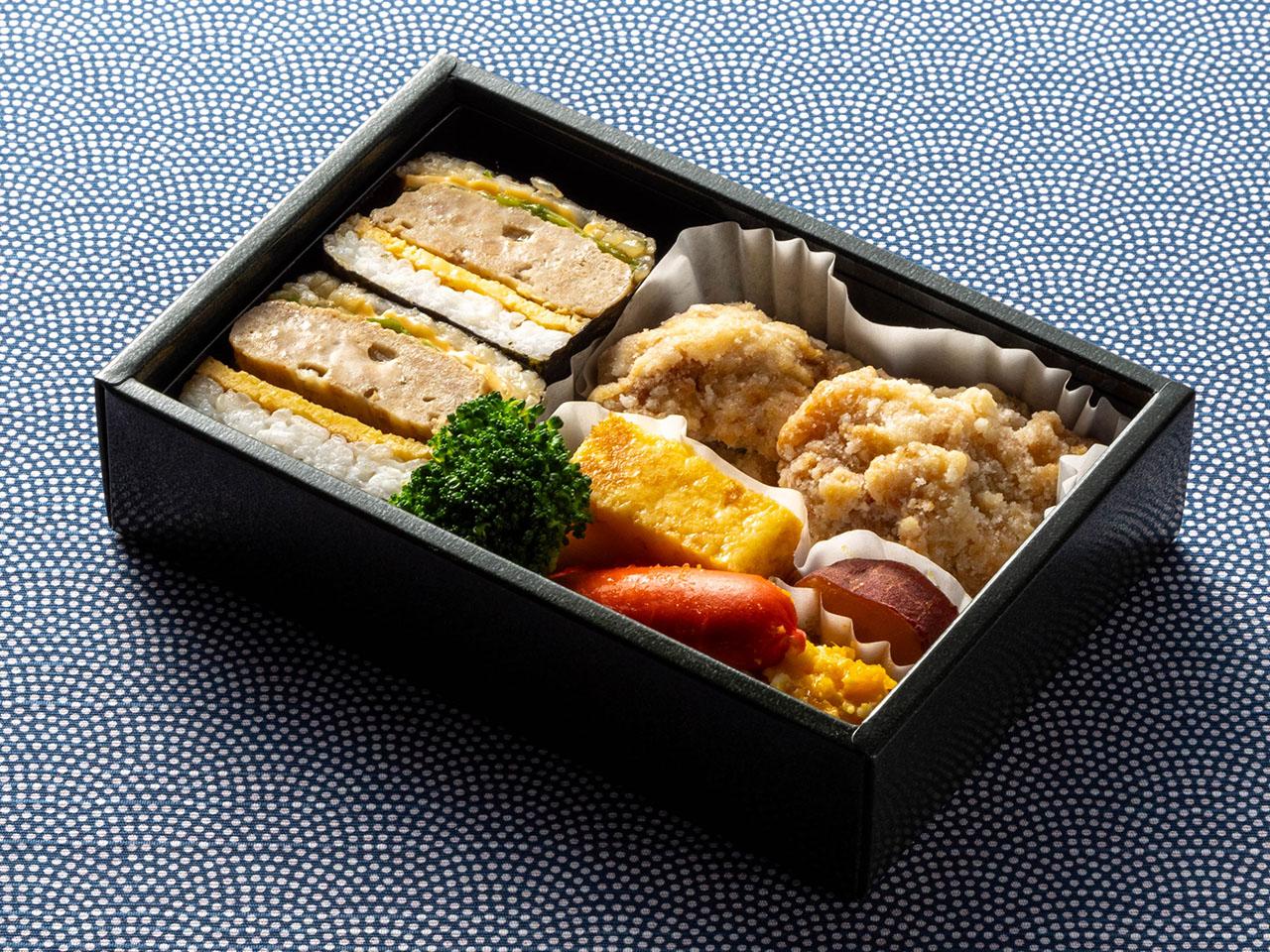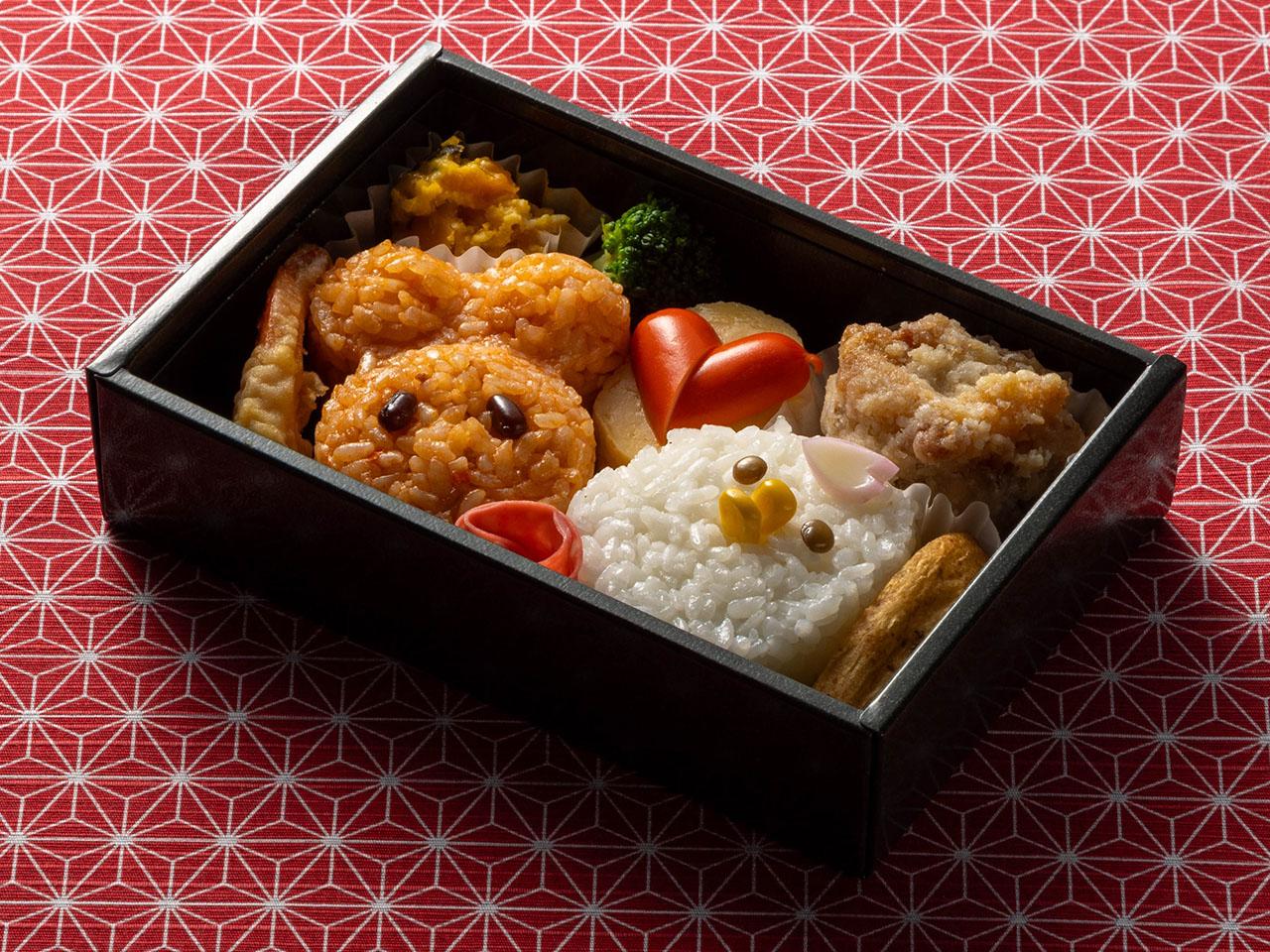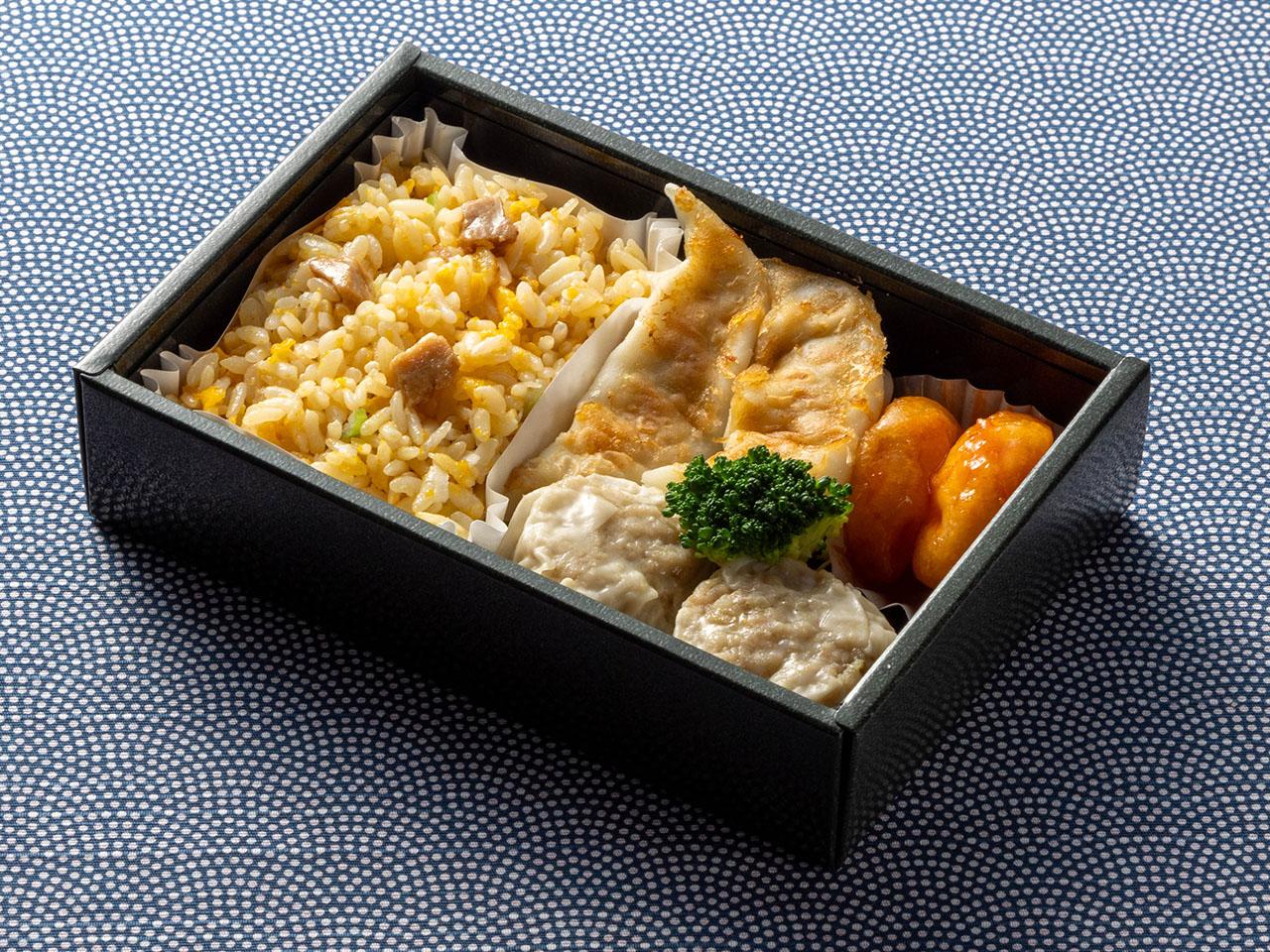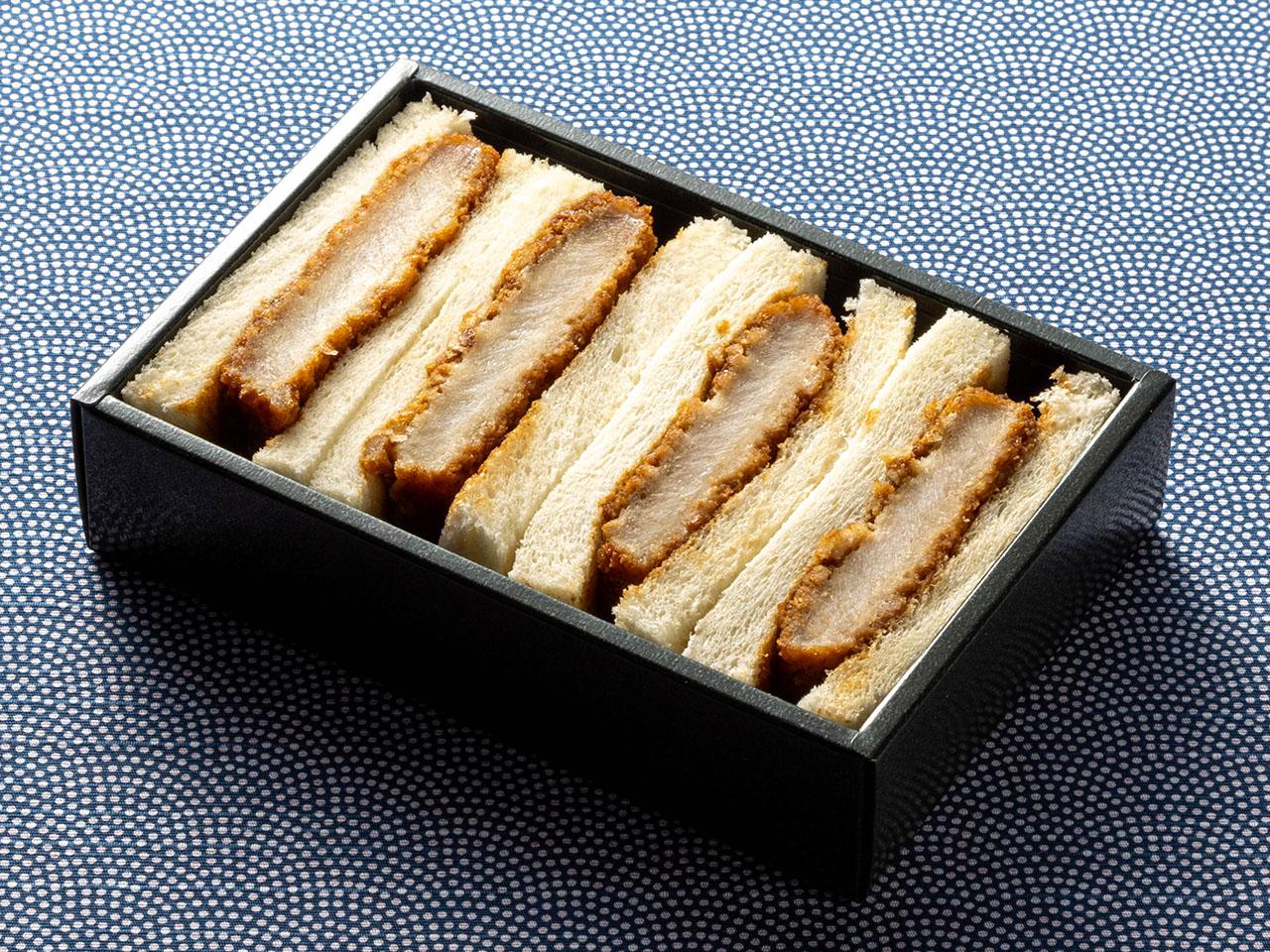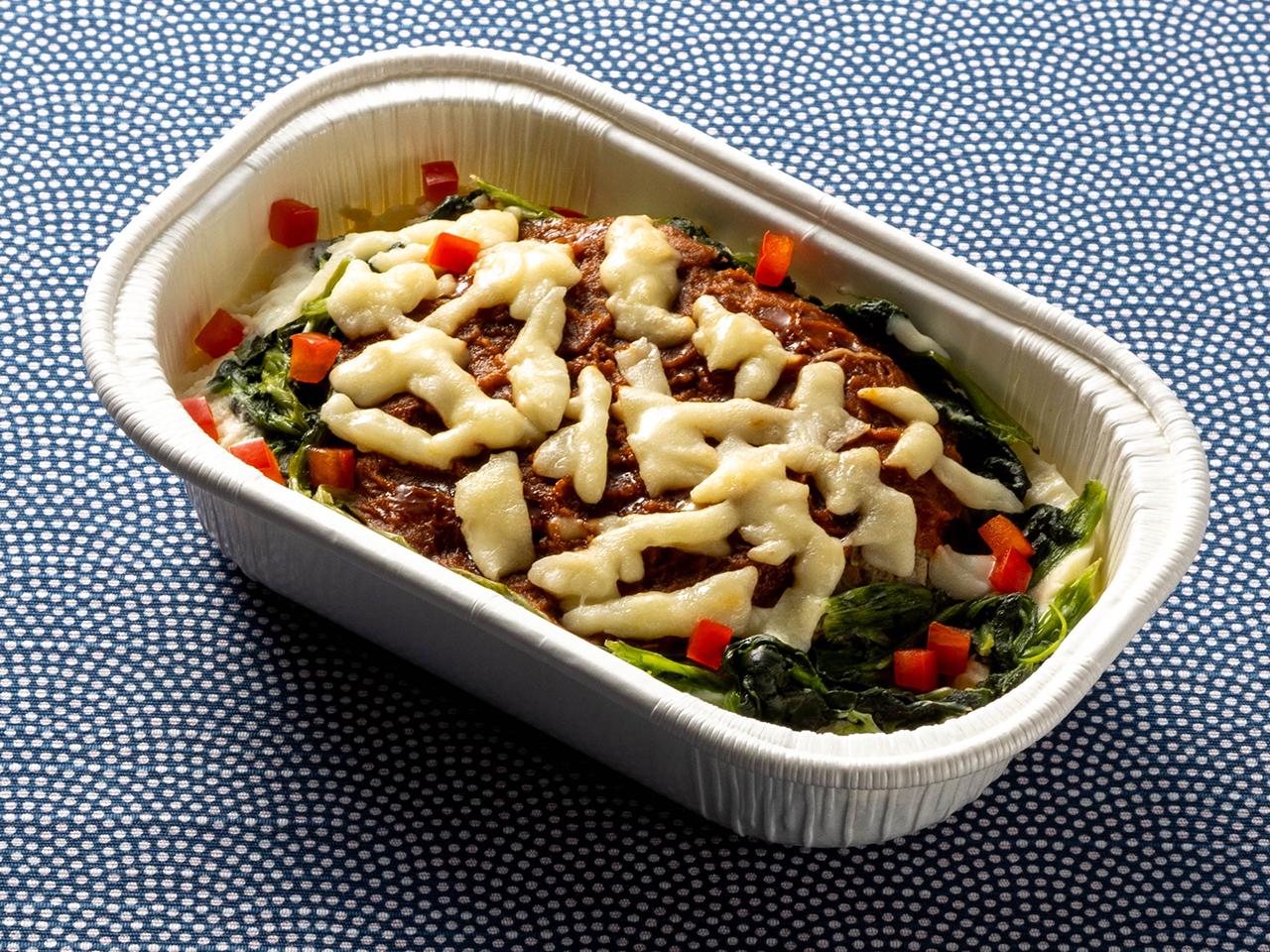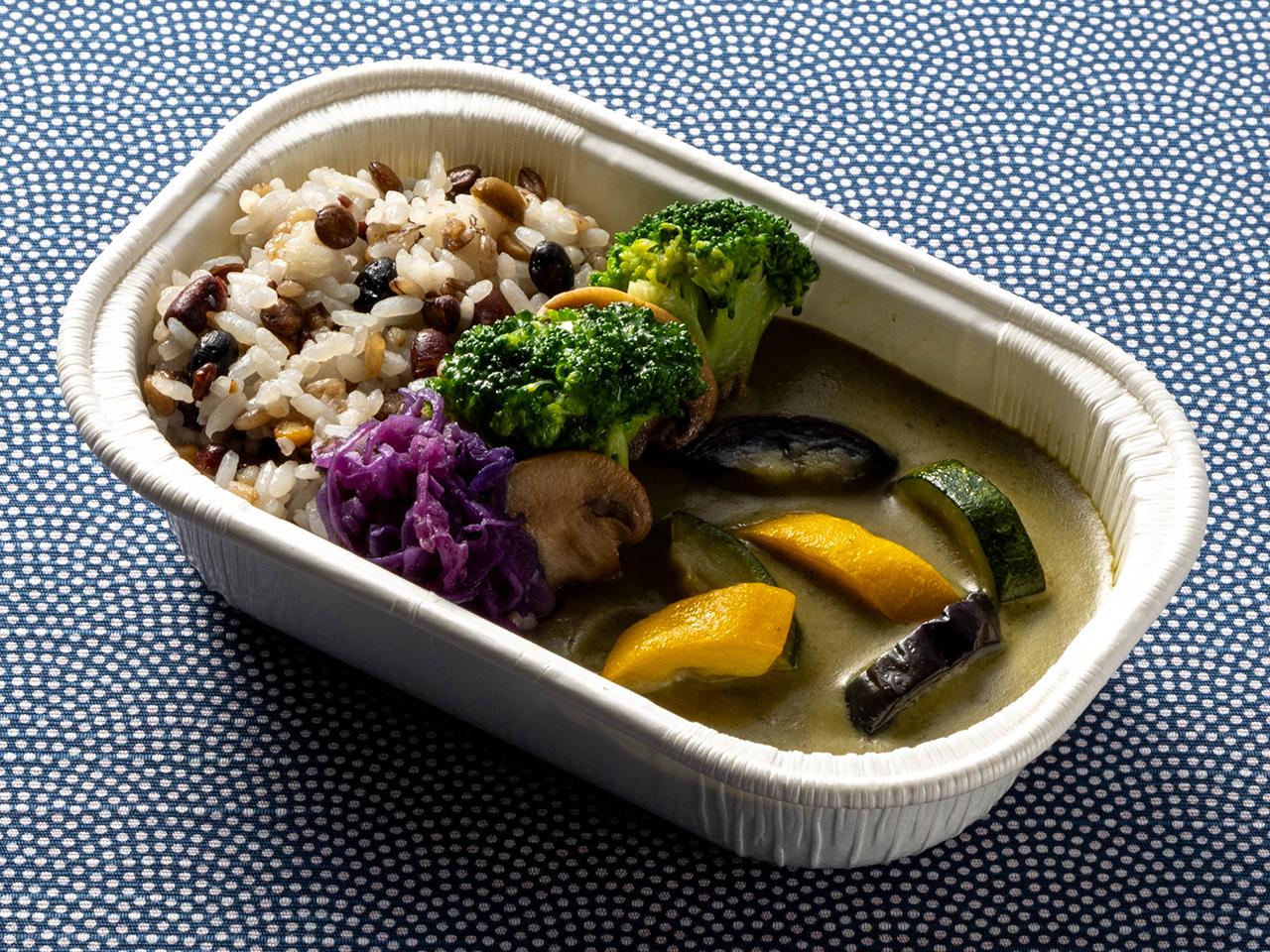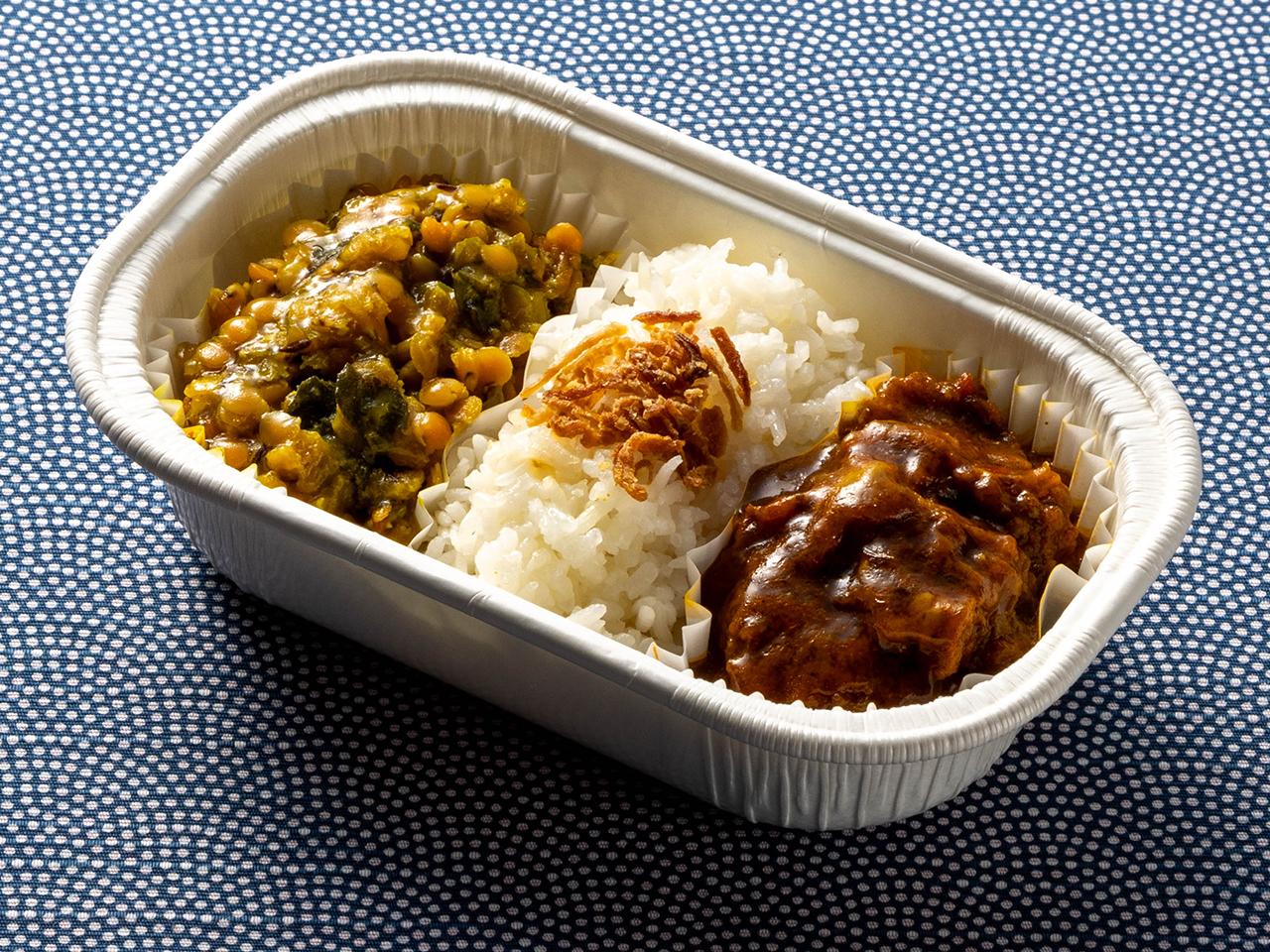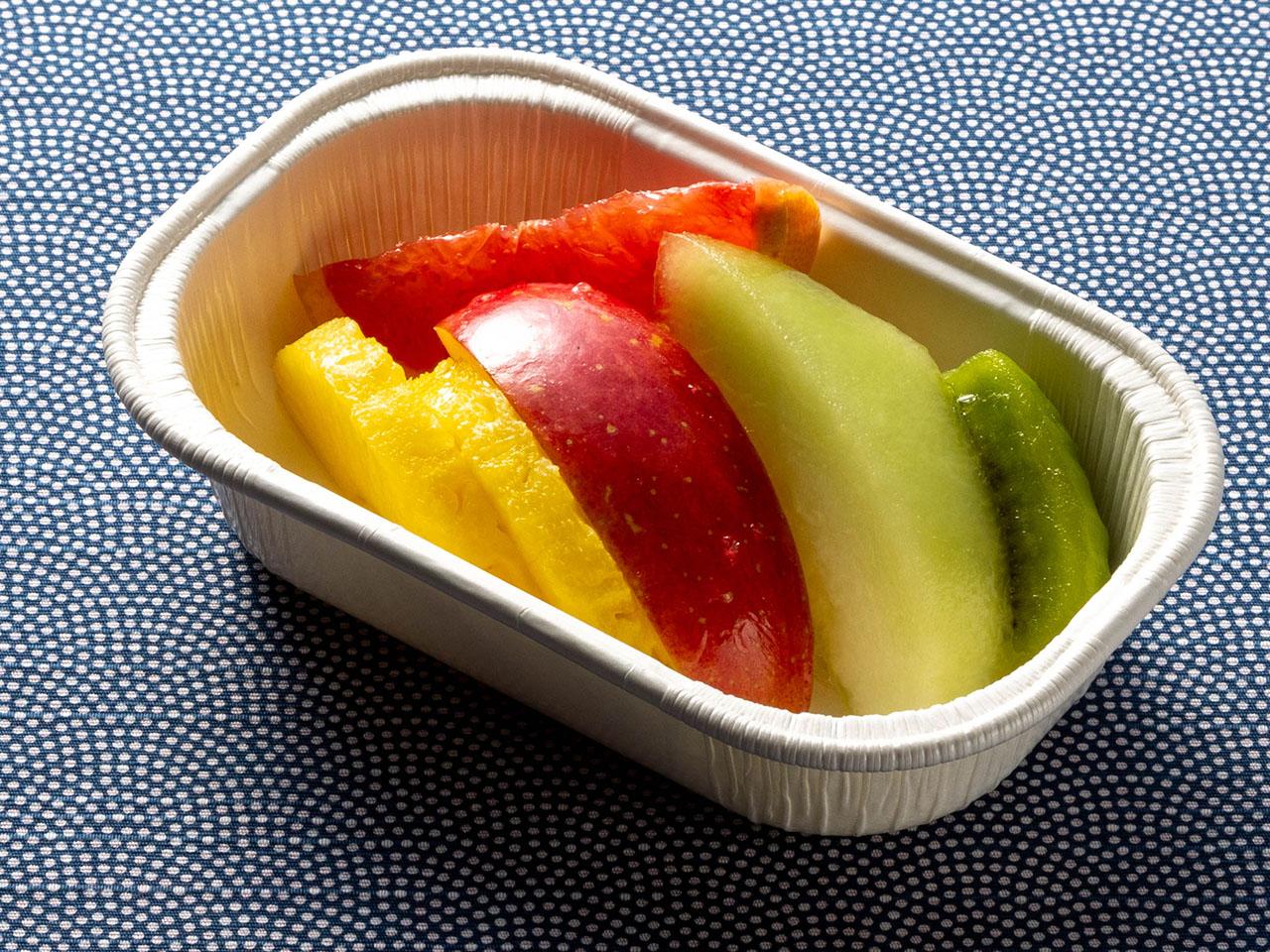 Dish of the Day
Light meals and snacks as well as a range of alcoholic beverages and soft drinks are available for purchase during the flight. 
Select menu items to match your mood and order via your smartphone/tablet terminal. 
Payment is by credit card only. 
Complimentary soft drinks will be offered to passengers seated in rows 1 through 9 in the front. 

Hot beverages: coffee, green tea 
Cold beverages: apple juice, orange juice, green tea, Pepsi Cola, water 
※Served in paper cups 
Caution
※During the flight, we may check your boarding pass or the e-mail sent to you when making your purchase.
※After purchase, orders cannot be canceled nor can the fee be refunded at the customer's request.
※Menu content may change without notice. If we are unable to provide the menu item that you purchased, we will provide an alternative product.
※Please do not bring alcoholic beverages on board the aircraft.
※The photograph is for illustrative purposes only.
※Rice served on board is Japan domestic rice, with the exception*. *Rice for Muslim meals is produced in Thailand.
※As allergy information, a total of 28 items are indicated, including 8 specified raw materials and 20 items equivalent to specified raw materials based on the Food Labeling Act. Nutritional values are estimates.
※AirJapan is making an effort to remove peanuts from the food and drink menus served on a flight. (However, nuts other than peanuts may be included in the food and beverages served on board.) We cannot guarantee that peanuts will not get mixed in at some point during the cooking/manufacturing process or in the galley, nor can we prohibit all passengers from carrying/consuming peanut products on board. Needless to say, we cannot guarantee a 100% peanut-free cabin.