Payment methods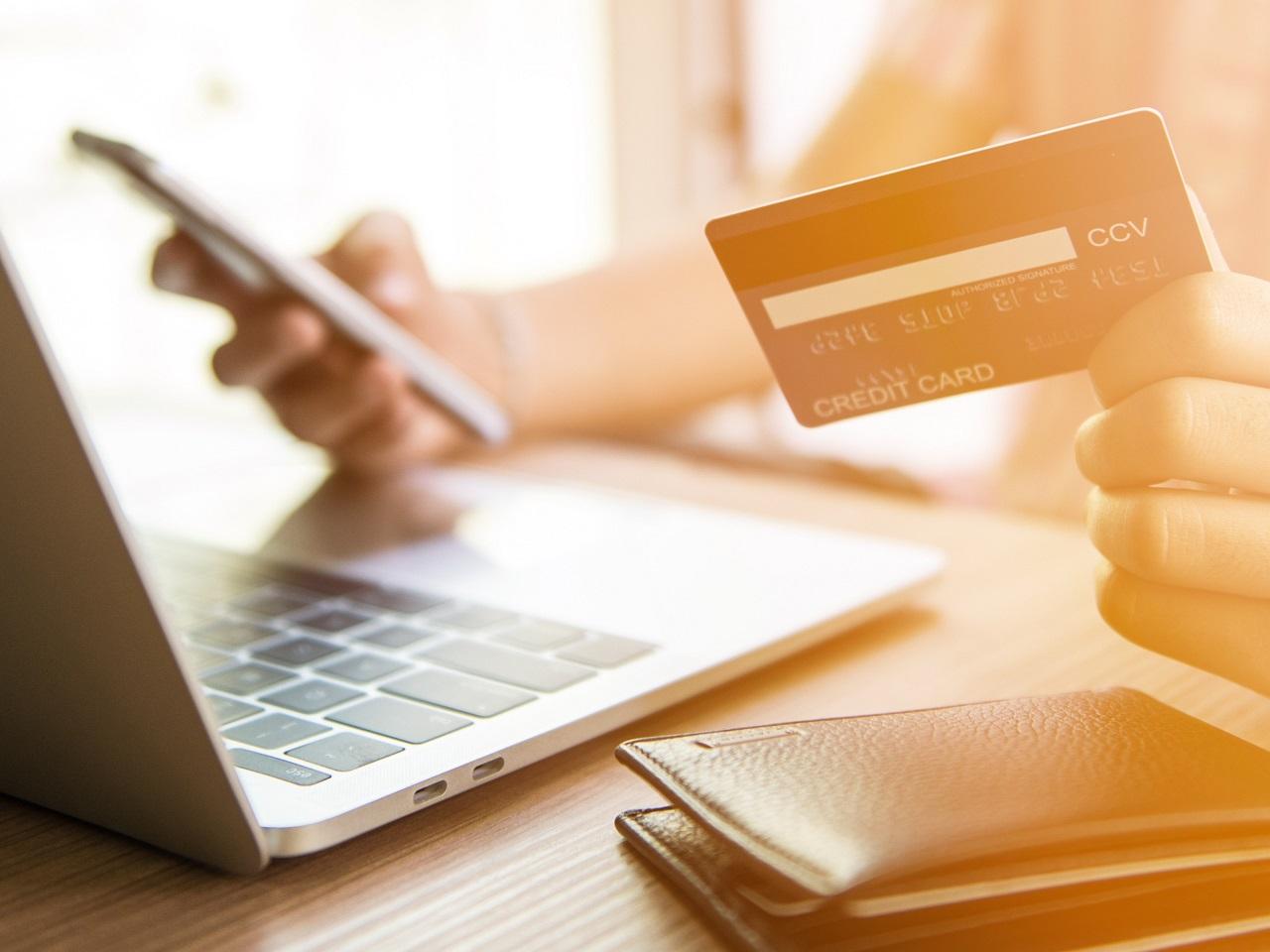 Here we provide information on payment methods.
List of payment methods
To make your payment, from the AirJapan website go to the website of the online payment company partnered with the AirJapan (external organization) shown below. Selection of your payment method also means you that you agree to the privacy policy of the selected online payment company. Thank you for your understanding. 

Locations where credit cards can be used
AirJapan's website (computer, smartphone), airport counter
*Credit cards cannot be used for payment at contact centers. In addition, it is not possible to purchase new air tickets at airports (only some optional services). 
<Caution>
"When paying by credit card or debit card, please be careful with regard to the card's spending limit and balance. If there are insufficient funds, you will not be able to make purchases. When purchasing air tickets by credit card, a member's identity may be verified using passwords in order to prevent identity theft and other unauthorized card use. Please note that verification is sent directly to the company that issued your credit card rather than on AirJapan's website. Some cards may not be accepted, depending on the card company, so please contact your credit/debit card company for detailed information."
Currency of payment
With regard to air tickets and optional services, depending on the itinerary and/or place of departure, fares and fees of the first segment of your itinerary will apply.